The Video Game Where You Get LAID!
Want to party with hot chicks and get laid in a video game?
Play BoneTown, the sexy 3d game with RPG sex game play!
In this funny sex game, you'll get it on with hot chicks, beat up dudes, and do crazy drugs. You are the town's only hope to keep The Man, Inc from "moralizing" BoneTown, but you'll have the help of BoneTown heroes like Jesus and Ron Jeremy and you're armed with mighty fists, tasty booze, crazy drugs, and a big cock.
ABOUT BONETOWN

BONE YOUR WAY TO THE TOP

CRAZY HILARIOUS COMBAT

PARTY LIKE A ROCKSTAR

BE OUTRAGEOUS CHARACTERS
THE GAME WHERE ANYTHING GOES
Play the first video game to combine Sex, Drugs, and Debauchery into one hilariously hardcore experience.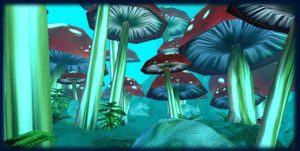 Party your way through bars, house parties, trailer parks, and drug forests to unlock outrageous physical and sexual powers never before allowed in a video game. And of course, bone your way to the top as you seduce and please thousands of unique and beautiful girls.
THE GAME WHERE YOU GET LAID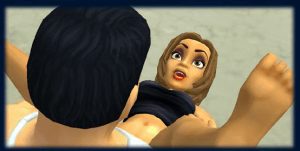 Want to nail a nun, do a dominatrix, jazz on a juicer, or even eat out an eighteen-year-old? You've come to the right place.
In BoneTown, sex on the sidewalk is as common as sex in the bedroom, and the only thing to be ashamed of is not having the stamina to finish what you start.
FIGHT LIKE NEVER BEFORE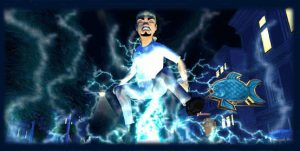 In BoneTown, you fight for everything from settling disputes to getting drugs to getting laid.
Hitting someone with a mannequin leg or a dildo is as common as throwing an uppercut, and the most skilled fighters can toss farts, spit whiskey flames, or shoot lightning out of their ass to keep their opponents on their toes.
GET FUCKED UP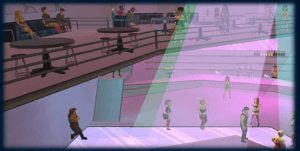 In the drug-fueled paradise of BoneTown, illicit substances give you extraordinary powers and can be the difference in winning a fight or getting laid.
From the Weed that lets you leap high buildings, to the Crack that speeds you up, to the Booze that makes you more attractive to women, in BoneTown, the only drug problem is not having them.
PLAY AS ANYONE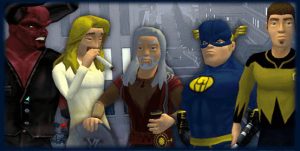 Inhabit a hilarious, sexually explicit, sometimes offensive world alongside a host of wild characters—then knock them out and steal their identities to become a Stoner, a Rocker, a Mormon, Ron Jeremy, or even Jesus.
Everything your mother warned you about is not only featured in BoneTown, but encouraged: promiscuous, unprotected sex (in the streets, no less); various drugs; and strangers being beaten with a bat.
Check your political correctness at the door and have fun with it.